UNION COUNTY ANIMAL CONTROL & SHELTER
Holly Wise
Shelter Director
Office is located at:
1647 Jonesville Hwy
Union, SC 29379
Office Hours:
8:00am – 5:00pm
Animal Control Officer on duty
The Animal Control Officer has the responsibility of helping to control the animal population in Union County by picking up unwanted pets and lost or stray animals.County Animal Control service area includes the incorporated Towns of Carlisle, Jonesville and Lockhart. The City of Union provides animal control to citizens within its municipal boundaries. All animals (City and County) are transported to the County Animal Shelter located at the County Complex at 1647 Jonesville Highway (beside the Jail). This shelter is operated by the County in partnership with the City of Union.
Adopting a Pet
The Shelter is open to the public for viewing animals available for adoption:
Monday-Friday
1:00pm - 5:00pm
Or visit online at  www.uccs.petfinder.com
Application for Adoption
Click here for our Facebook page
We keep a brief listing (with pictures) of animals available on Facebook under "Pictures-Available Dog Album". Listing is posted as soon as pictures of these potential pets have been taken! Please follow the link above to view listings.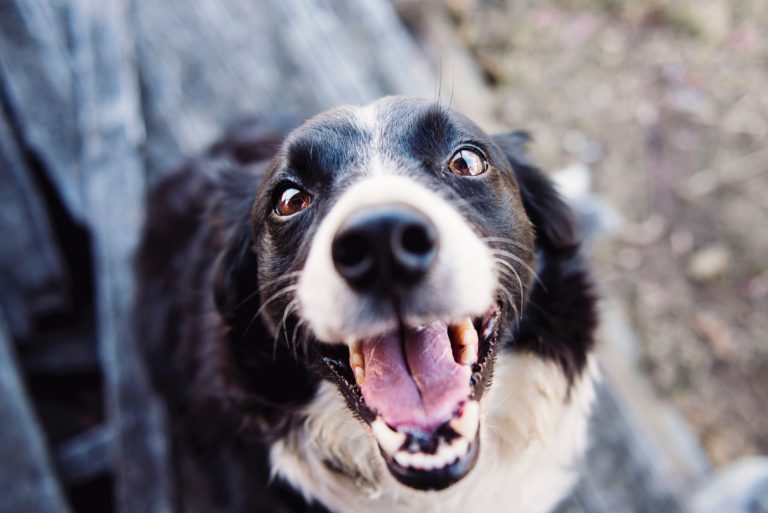 Adoption Cost
Adoption fees (include heartworm testing, distemper, de-wormer,  microchip and cost of Spay/Neuter Surgery)
Dogs: $95
Puppies: $45
Cats & Kittens: $45
All animals must be spayed or neutered before adoption or leaving our Shelter.
Volunteering at the Shelter
Union Animal Shelter welcomes volunteers. If you are  at least 18 years old and interested in donating your time, please complete the application below. To learn more about the rewards of volunteering click
here
(All applicants subject to approval by the County)