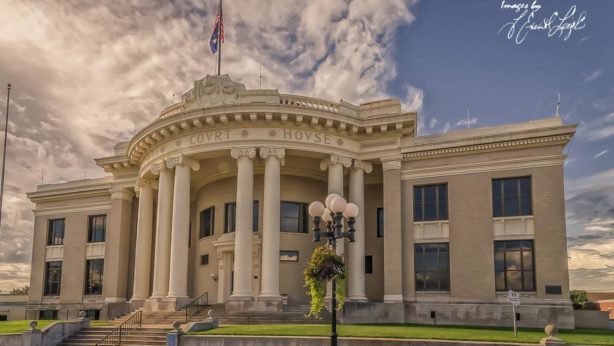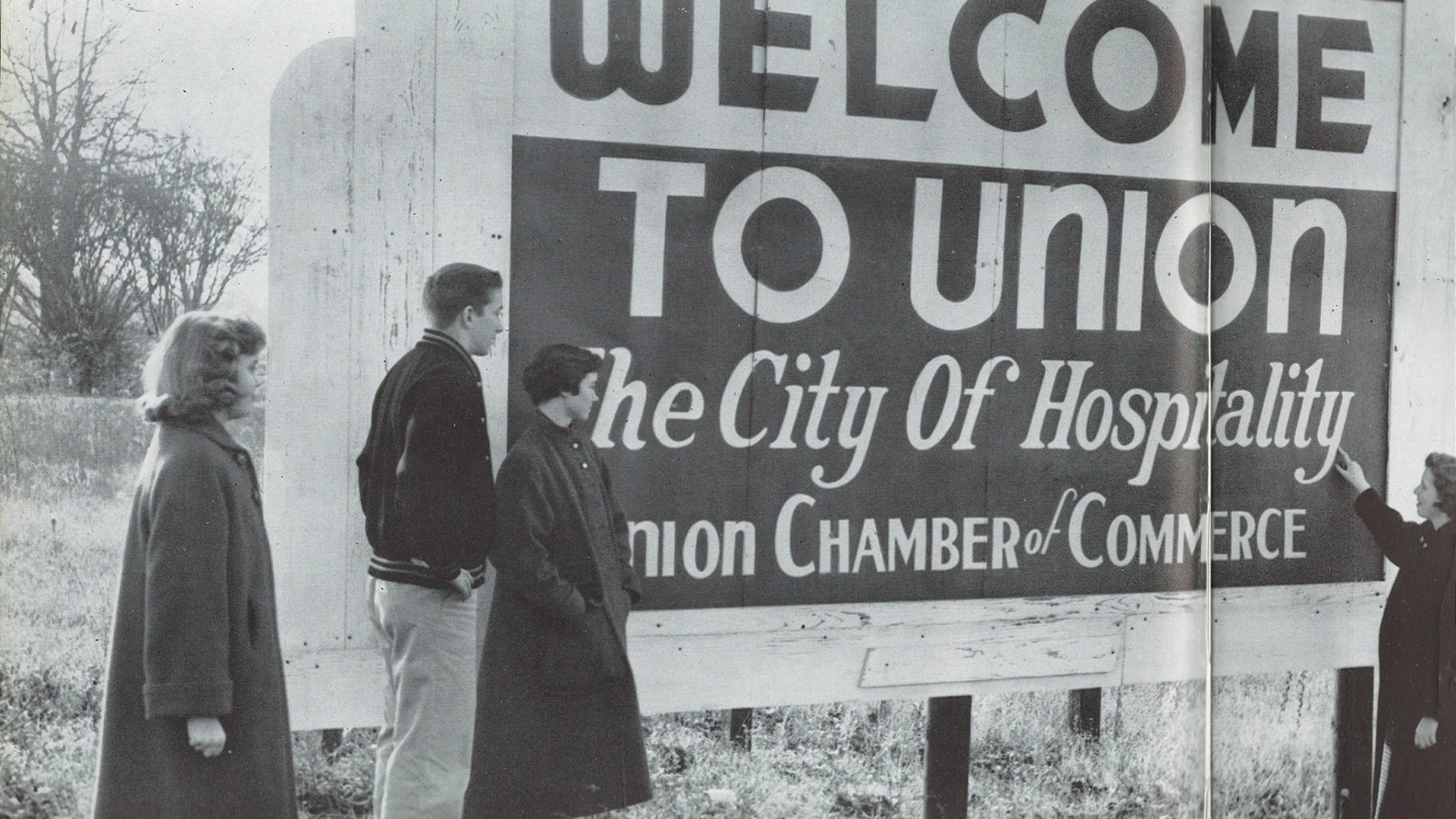 Welcome to Union County, SC...
A Great Place To Do Business - And Live Life!
The warm welcome Union County extends to newcomers and visitors is more than Southern hospitality.  It's our way of life.  You'll find hospitality in ample supply here.
We welcome you because we've built a community here that we're proud of.  Most of us wouldn't want to live anywhere else - we've developed the perfect blend of traditional values and progressive attitudes.
Approximately 29,000 residents live throughout the county and its four major communities -the City of Union and the towns of Lockhart, Jonesville, and Carlisle.  Prominently located in the Piedmont Region of South Carolina, Union County is convenient the major metropolitan areas of Greenville, Columbia and Charlotte.
Our area has attracted national attention for its surge in economic growth,  and its diverse business community that is a perfect blend of tradition and technology.  Our industrial parks have been developed through cooperation between city and county governments and the development board.  Union County is a viable, vibrant place to do business.
It's peaceful here, but by no means sleepy.  Union County is clearly on the move - but we'll never sacrifice our neighborly attitude.  This is a great place to do business and live life.
2023 UNION COUNTY FAIR LIVESTOCK SHOW UNION, SC 
A Great Place To Do Business - And Live Life!
Tuesday, October 17, 2023: Beef Show @ 6:00 pm
Wednesday, October 18, 2023: 4-H Youth Pullet Showmanship @ 4:30 pm - 4-H/FFA Rabbit Showmanship @ 6:30 pm (ONLINE REGISTRATION NOT REQUIRED)
Thursday, October 19, 2023: Dairy Show @ 6:00 pm
Friday, October 20, 2023: Lamb Show @ 5:00 pm - Goat Show @ 6:00 pm (4-H/FFA Meat Goat Wethers, Does, & Breeding Does)