Located at:
100 Kirby St. @ US 176 - N. Duncan Bypass
Union, SC 29379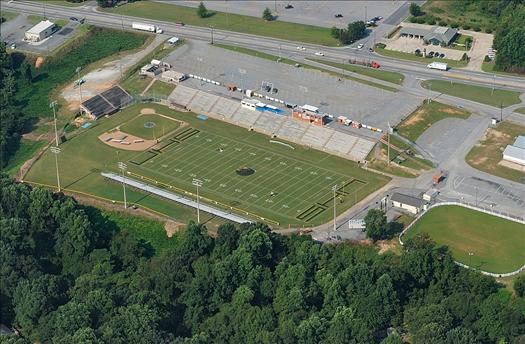 The Union County Stadium provides facilities for a number of programs and events throughout the year. The stadium is the home field of the Union High School Yellow Jacket football and baseball teams and the Union American Legion baseball team.
During the year, the stadium is also used for concerts, festivals, rallies, band contests, car washes, flea markets, wrestling, carnivals, and graduation exercises sponsored by non-profit, charitable, and commercial organizations.